Do you want to quit smoking, but struggling to overcome your cravings?
Laser therapy in Olds could be the answer. 
But what is it, how does it work, and does it work effectively? We got answers to all your questions below in this exclusive blog.
What to Expect with Laser Therapy
Firstly, the biggest hurdle for people to overcome their smoking habits is the craving of nicotine. This withdrawal phase makes it difficult for people to avoid smoking, enhancing their cravings for another smoke.
The significant difference between laser therapy for smoking and other lasers, is that laser therapy uses a cold laser. It doesn't feel painful (like other laser treatments) and instead feels like a cold breeze.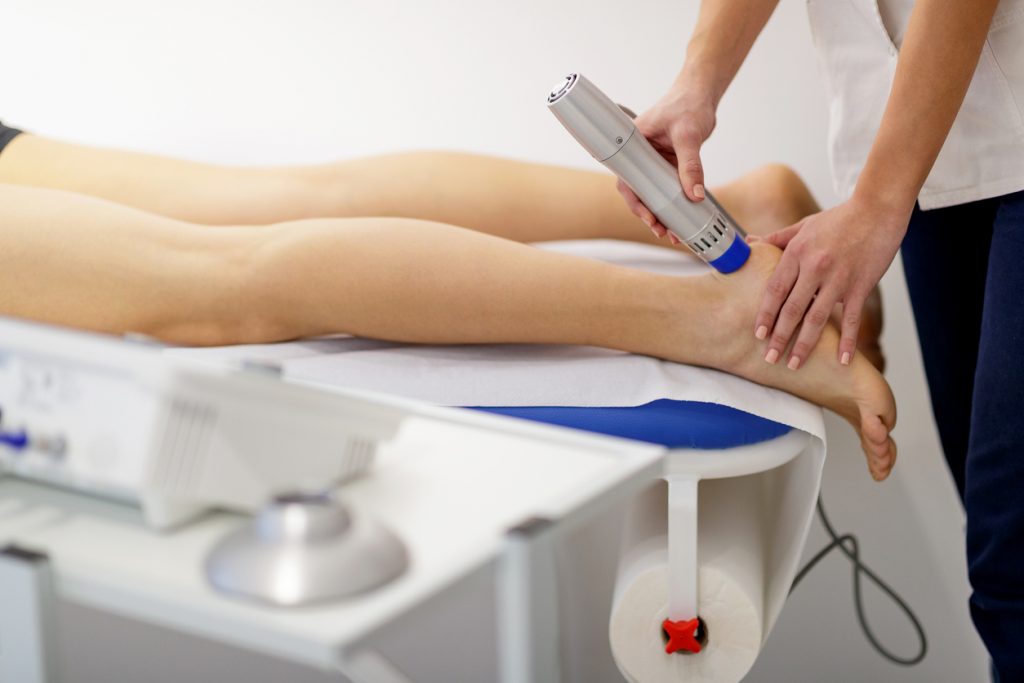 On a chemical level, the nicotine cravings are a desire for endorphins (which keeps the body calm, reduce irritability, help with sleep, and provide a general sense of wellbeing) and dopamine (which provides a feeling of reward and satisfaction) released by smoking counters it.
So how does laser therapy help?
The laser treatments act as acupuncture and significantly reduce cravings and withdrawal symptoms. The deep stimulation and lasering on the focal points of the body, activities the key chemical ingredients in the body naturally, eliminating the need to smoke immediately.
How does the treatment take?
On average, it takes between two sessions to ensure that the positive effects take place. Usually, the first appointment takes about an hour and your second treatment is about half an hour.
In cases, where more treatments are needed, you can get boosters for anyone needing an extra push to stop the habit.
Does it work?
According to our success stories, it has a success rate of 75%. Our team will be more than happy to talk to you about this helpful process.
Come to The Oasis Medi Spa in Olds for the ultimate oasis experience. Our medical spa in Olds has everything you need. Whether you need acne treatment, laser therapy, wrinkle treatment, body wraps, skin tightening or laser hair removal in Olds and around, The Oasis Medi Spa is the place for you. Call us to book an appointment at 403-556-3025 or send an email to [email protected]