Skin tightening treatments are one of the most common procedures that people undertake when they want to improve their skin. But when is it time to consider the treatment? And if so, where is the best place to get it?

Signs You Should Get Skin Tightening Treatments

Your confidence as taken a hit
Sometimes when you notice that your skin texture is uneven, whether it's from scars, wrinkles, enlarged pores, or stretch marks, your confidence might take a hit. You don't feel as good as you once were, and you might feel that your body is breaking down on you. It can be a mood killer and affect your confidence. If you feel that you're not the same as you once were, then consider undertaking skin tightening treatments in Olds.

You don't like the way your skin looks
Without trying to sound too materialistic, one of the most common reasons why people look to get their skin tightened is because they don't like the way their skin looks. Scars, wrinkles and stretch marks can sometimes look horrible, and if you hate the look of your skin, you can change it by getting treatment at medi spa in Olds.

The opportunity to feel younger is there
If you can take the chance to look or feel more youthful, then why wouldn't you? Skin treatments, such as laser treatments or body wraps, can help rejuvenate your skin, giving you a younger and fresher look.

Get Your Skin Tightening Treatment At Your Local Medical Spa In Olds

While creams and lotions might slow the growth of your skin stretching, it doesn't compare to the effectiveness of getting skin tightening treatments at your local medical spa in Olds.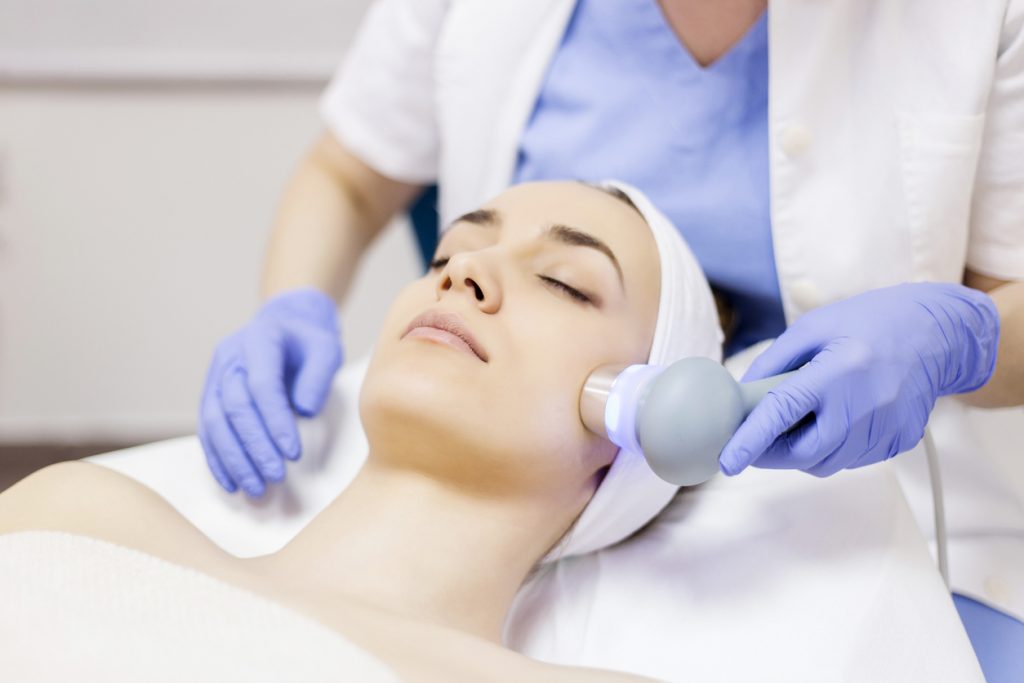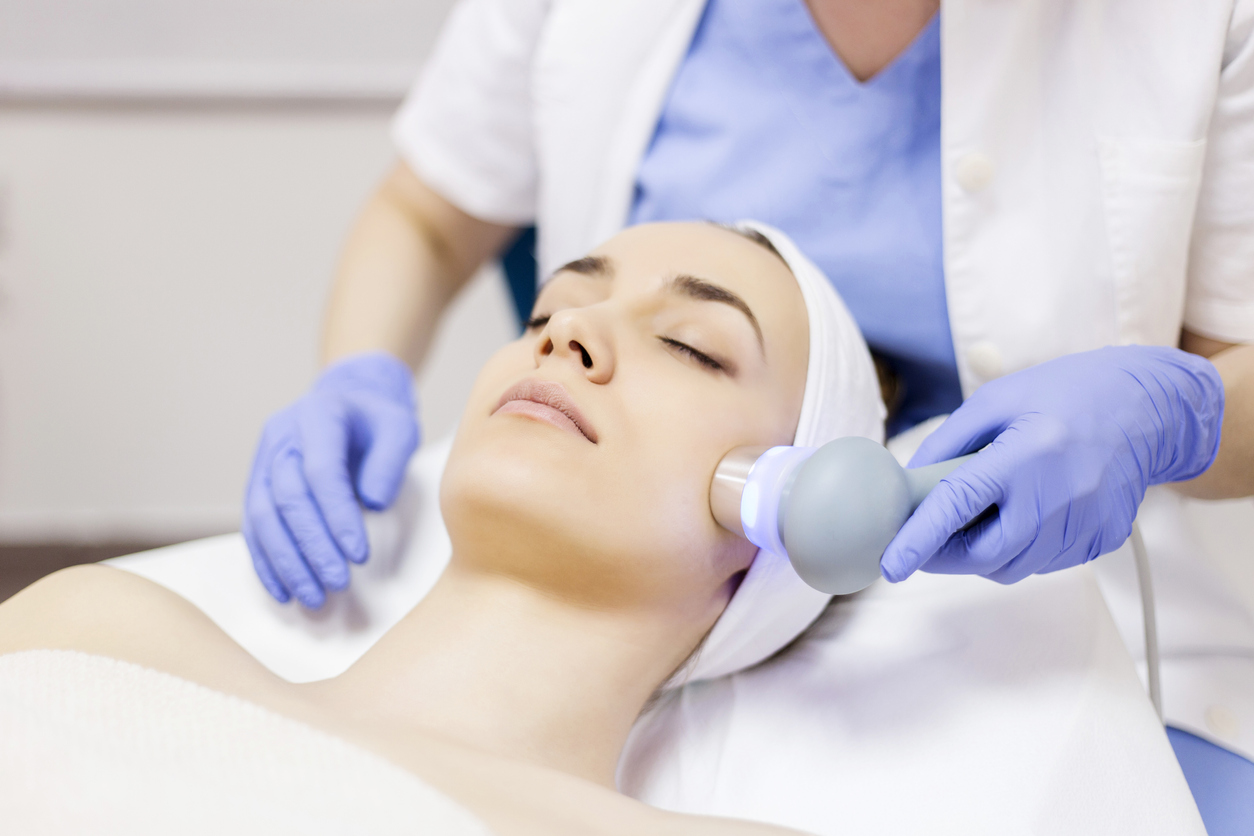 They will utilize the latest in non-surgical radiofrequency technology to rejuvenate the appearance. The heating of the frequency causes the natural production of collagen and elastin in your skin's tissue, resulting in building healthy and youthful skin.

The process can result in the improvement of your skin's appearance, such as the removal and fading of scars, visible pores, deep wrinkles, stretch marks, and uneven skin texture.

The treatment will roughly take 30 minutes to an hour and should be done twice a week for a month for desired results. You will be required to undertake about eight treatments.

Come to The Oasis Medi Spa in Olds for the ultimate oasis experience. Our medical spa in Olds has everything you need. Whether you need acne treatment, laser therapy, wrinkle treatment, body wraps, skin tightening or laser hair removal in Olds and around, The Oasis Medi Spa is the place for you. Call us to book an appointment at 403-556-3025 or send an email to [email protected].